Happy New Year 2023!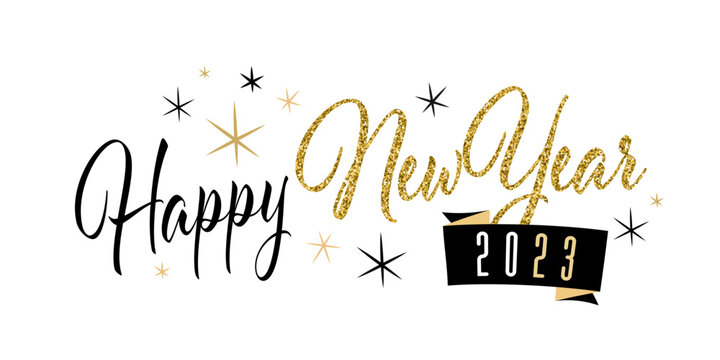 As we ring in the new year, we at Growthvolt are excited to announce a special offer for all of our services. From e-commerce account management to website development, we are running a 20% off sale to help kick off the new year in style.
E-commerce account management is crucial for any online business. It involves managing and optimizing all aspects of your online store, from product listings and inventory management to customer service and marketing. With our team of experts, we can help you streamline your e-commerce operations and increase your sales.
Website development is another important service we offer. Whether you need a brand new website or a redesign of your existing site, we have the skills and expertise to bring your vision to life. Our team of designers and developers will work with you to create a professional, user-friendly website that showcases your brand and helps you stand out in the crowded online marketplace.
Don't miss out on this opportunity to save on all of our services.
Here's to a successful and profitable 2023 for your business!